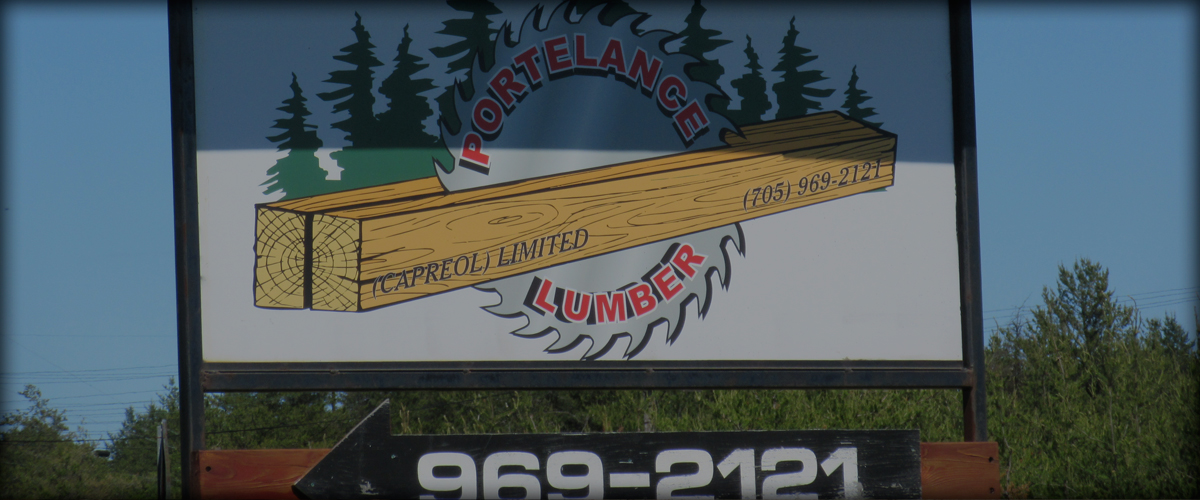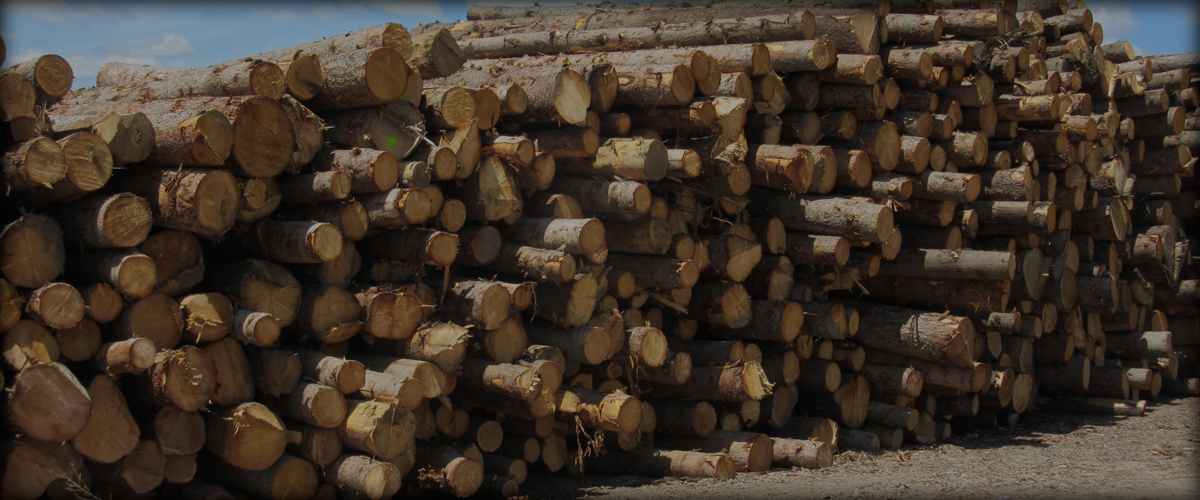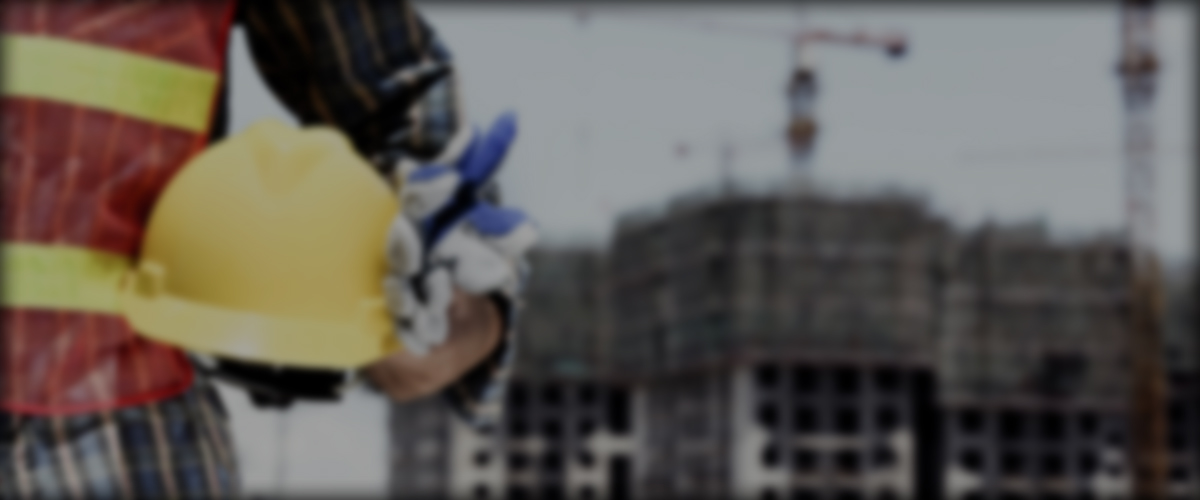 View Our Products
We are a softwood mill that cuts up to 16 foot in length.
We manufacture various sizes of lumber in Spruce, Red Pine, Jack Pine and Hemlock.
We manufacture mining timbers.
Custom cut orders can be taken, please contact management for inquiries.
We sell dressed finishing white pine in various widths.
We carry a kiln dried 1X6 Tongue & Groove Red Pine board.
We sell some cedar products.
We carry a full line of pressure treated lumber during building season.
We sell stamped construction grade lumber.
We sell plywood and Aspenite sheeting.